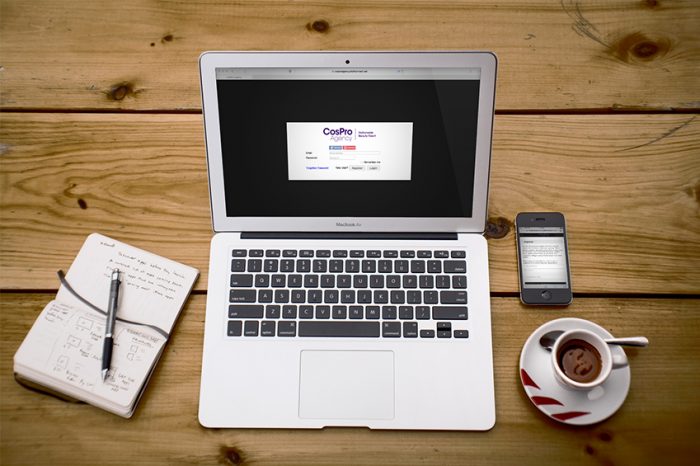 We are VERY excited to announce that we have a great new system! You will be able to log in and manage your profile, see what events are coming up near you and apply for them. Everything will be in one spot, the training material, checking in and out of your event, entering your sales information and uploading your event photos will all be on this site. You will even be able to mark your calendar with days that you are not available so you will not get notifications for events that fall on those days. First, we need you to log in and update your profile in order for you to even be considered for any upcoming events.
LOG IN: https://cosproagency.staffconnect.net
Please use the Email Address that this Newsletter was sent to, this is what we have on file.
PASSWORD: user123 (Please change this to your own Password once you are logged in)
Once you are logged in you will click the small silhouette picture in the upper right-hand corner to update your profile. You MUST COMPLETE your profile in order to be considered for any future events EVEN IF YOU HAVE WORKED WITH US IN THE PAST.
We look forward to seeing you in our new system!
Categorized in: Uncategorized
This post was written by admin