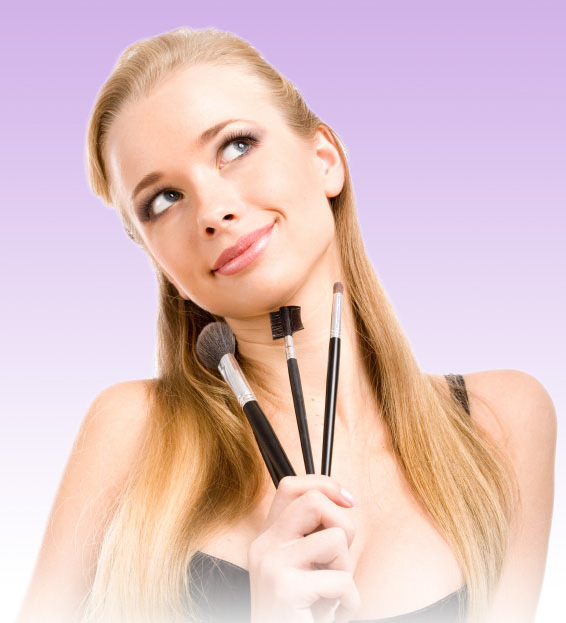 Sales Winners
The following Beauty Experts had the top sales in the events they worked. We would like to recognize them for their hard work.
#3127
1st Place: Susie Stillwell
2nd Place: Migdalia Fernandez
#3146
1st Place: Ailen Lucero
2nd Place: Elizabeth Martinez
#3152
1st Place: Jenny Cavazzos
2nd Place: Sarah Armor
#3154
1st Place: Summer Garza
2nd Place: Susie Stillwell
#3148
1st Place: Catlin Panelo
2nd Place: Margarita Garcia-Olivar
#3151
1st Place: April Jones
2nd Place: Vivian Shallal
Monthly Reporting Winners
The following Beauty Experts won the monthly drawing for submitting their Event Notes or Summary Forms.
October
La'Thesha Jordan
November
Brianna Fuller
Categorized in: Sales Winners
This post was written by admin