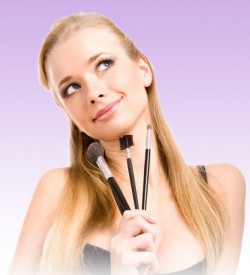 Sales Winner
The following Beauty Expert had the top sales in the events she worked. We would like to recognize her for her hard work.
1st Quarter 2014
#3040 Sales Winner: Pamela Bracy

Monthly Reporting Winners
The following Beauty Experts won the monthly drawing for submitting their Event Notes or Summary Forms.
1st Quarter 2014
1st Place: Rose Hamed
2nd Place: Wakina Buxton
2nd Quarter 2014
May 1st Place: Priya Ramlal
May 2nd Place: Taylor French
June 1st Place: Katelyn Senebouttarath
June 2nd Place: Emma Acosta
Categorized in: Sales Winners
This post was written by admin